vintage crewel kit: ladybug 4
September 24 2012, 9:48 pm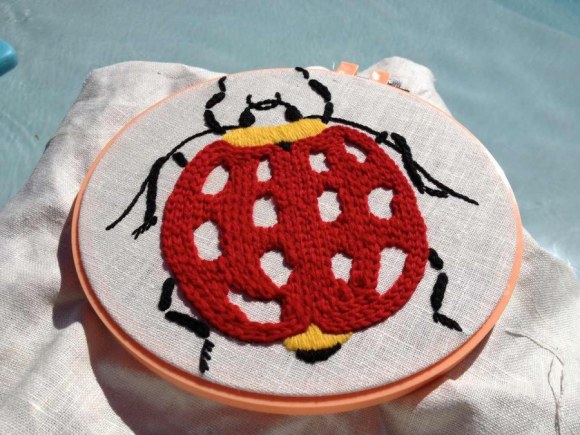 crewel by the pool.
i'm struggling to give up on summer, and a pool party weekend hasn't helped. the last dip of they year was only momentarily put on hold to allow for finishing the ladybug's wings. back to the chain stitch: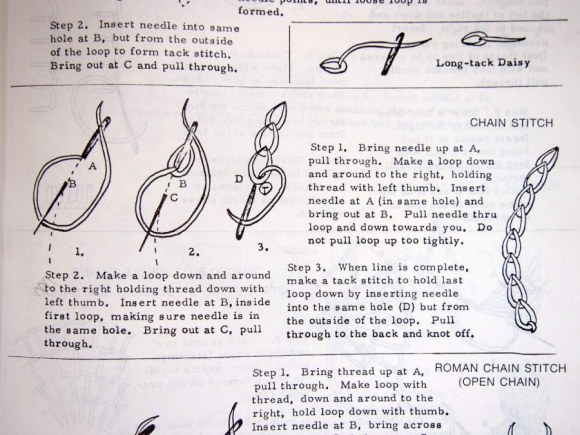 like the last time, i was nervous about running out of yarn, so i photographed at the end of each strand.
there was just exactly enough to get his sweater finished. how can i contain myself knowing that all his spots get filled in with french knots?! the best is yet to come. that soothes my september sunburn.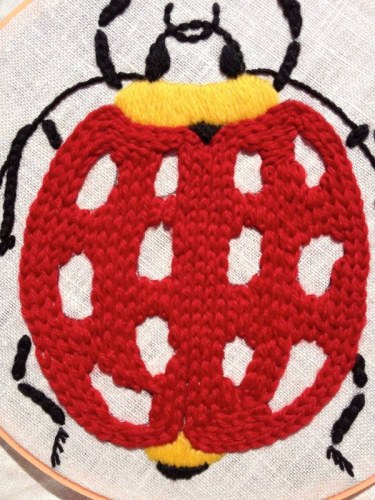 blog comments powered by

Disqus