brooklyn flea
September 16 2012, 7:26 pm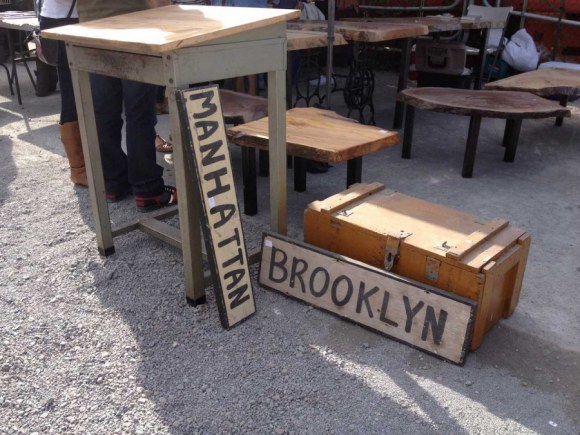 you can never have too many fleas.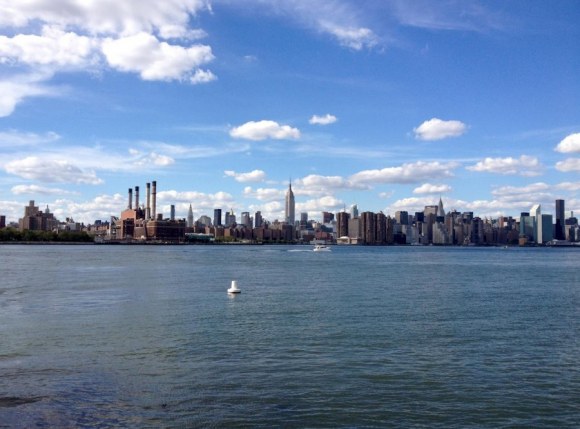 when my flight landed at JFK on time and in perfect weather, 2 things were clear:
i was peckishly hungry
this was a day best spent outdoors
all signs pointed to the brooklyn flea. now, we primarily go to the flea for food. lobster rolls, pizza, papusas, elote, doughnuts- all excellent. our dosa lunch from uttapam & co was gone before any photos could be taken. ditto for the arnold palmer slushies from kelvin natural slush co. after stuffing our faces, we took a spin through the flea to see if there was anything worth throwing money at.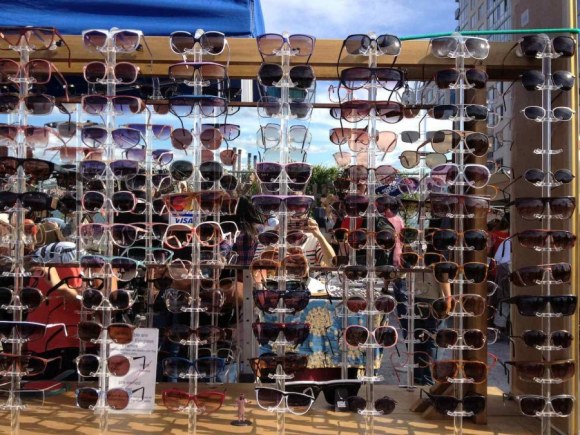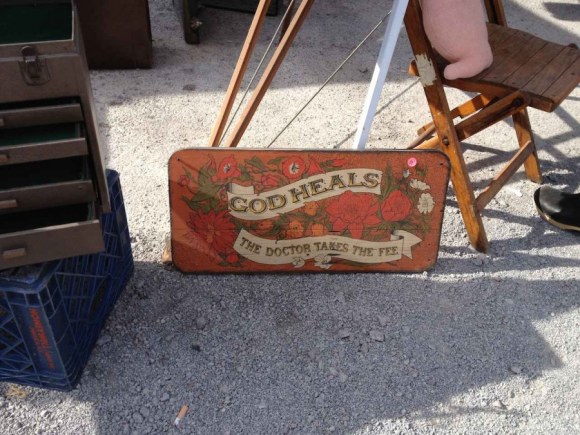 i was under control until we hit dan's parents house. his stall is my downfall every damn time. a few weeks ago i bought pee-wee's playhouse funpacks (worth every penny), and i almost bought out the rest of his stash today. he just has an irresistible assortment of crap to sort through.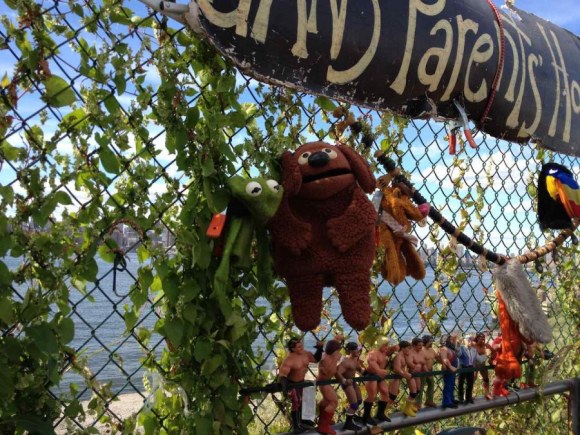 the haul- 2 types of lettered tiles (to be used within the week- stay tuned), a miniature neon pink hourglass, and 6 elementary school badges: excellence, conduct, effort, rollerskating, baton twirling, and bowling. dan threw in the popcorn bag, cause he's that kind of a guy.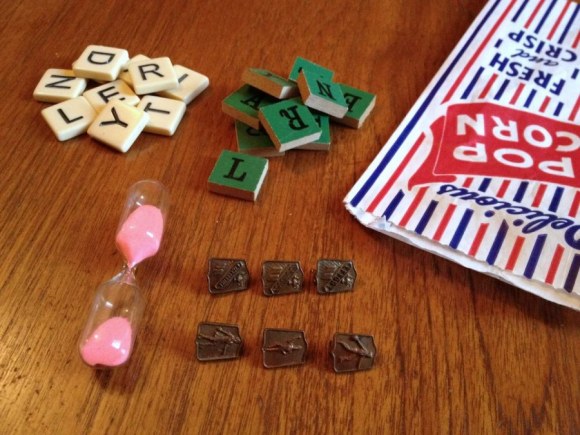 still think the badges should've been free- i've totally earned them.
blog comments powered by

Disqus