inspiration day: mexican hand crafts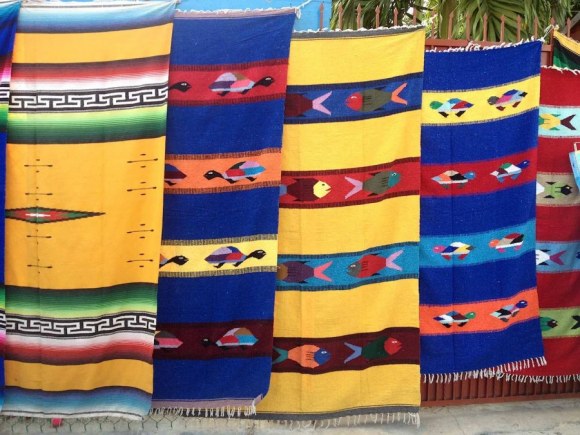 craft mecca.
mexican crafts are as great as it gets- weaving, pottery, needlework, beading, woodwork. it's all over the place, and it's fabulously colorful and cheap (mostly).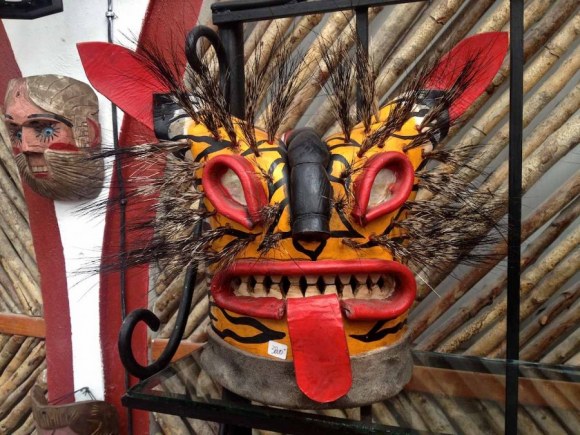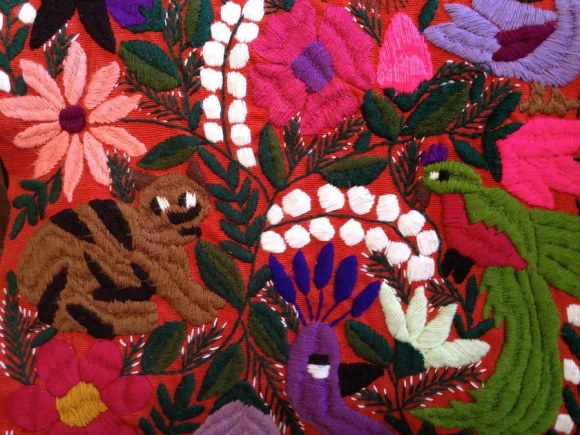 did i mention the skeletons? this place is filled to the brim with the nicest, friendliest, zaniest skeletons you could ever hope to meet. like i needed anymore reasons to love skeletons.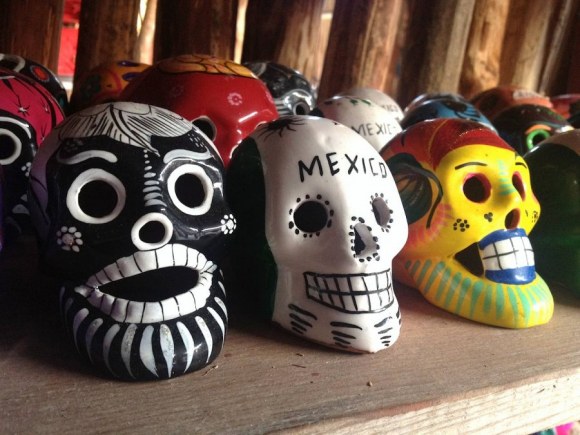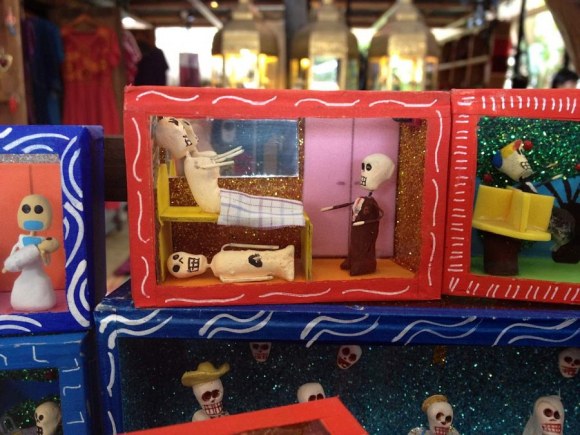 i was ready to redecorate the entire hacienda, but we ended up with (not including gifts):
sea turtle blanket (the same one from our room- i was obsessed)
tiny clay tree of life candelabra
pig shaped straw bag
salsa dish
luchadores collages
crocodile charm the size of my pinky nail
blog comments powered by

Disqus