another subversive cross stitch!
August 16 2012, 5:47 pm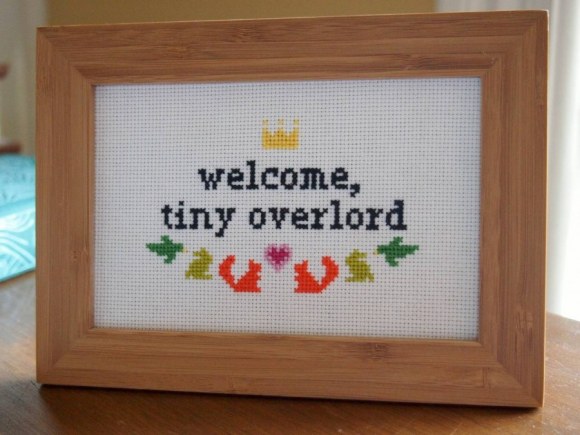 step aside brooklyn babies. there's a new overlord in the neighborhood.
remember way back in the day when i made the first subversive cross stitch? no? well here's a reminder: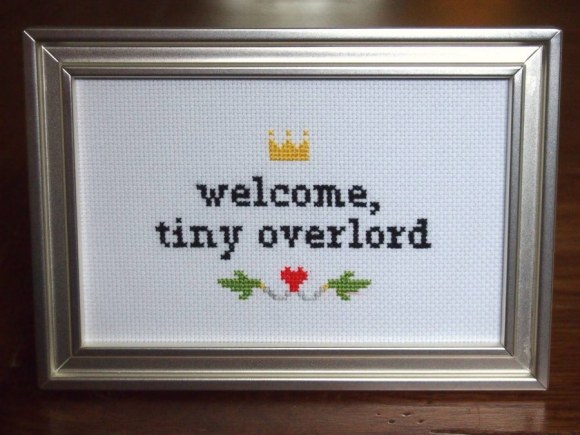 it's amazing. but since then i've tackled a few more cross stitch patterns and practiced some needle work, so i felt confident that i could off road from the original pattern and end up with something passable. what i wanted was more critters. critter minions, as it were. honestly, i thought about calling it a day at this point: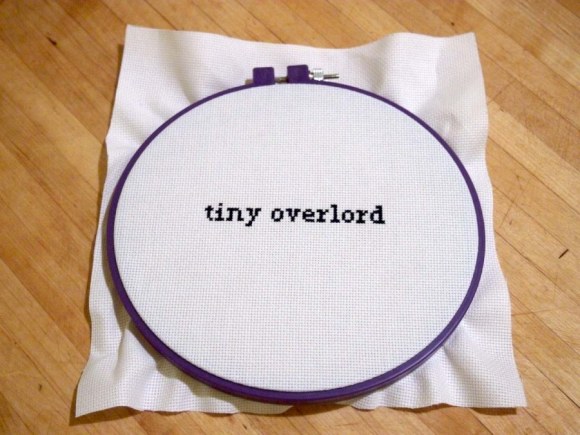 i mean, this looks perfect. frame it and wrap it up. not exactly hospitable, though.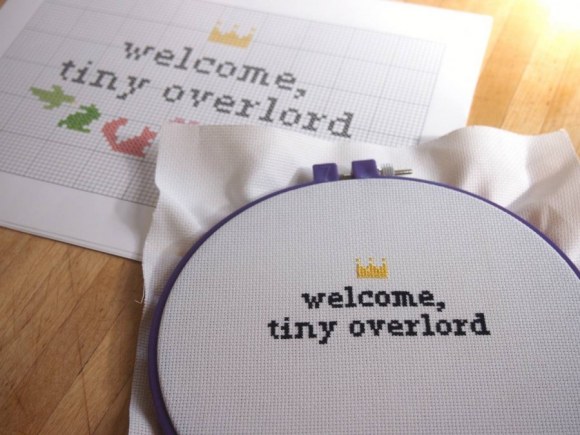 much friendlier. but the birds didn't seem like they were really getting the message across. like kermit's musical in the muppets take manhattan, it needed more cute critters. after scouring her other patterns, i found a bunny and a squirrel. perfect! everything needs more squirrels and bunnies. except my garden (no joke- if i see any squirrels or bunnies in my garden, they're in deep doo).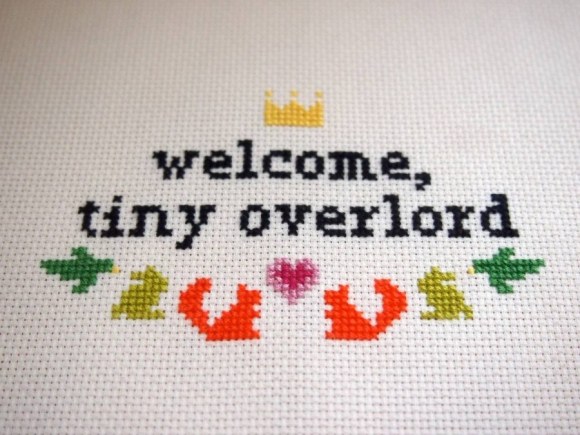 blog comments powered by

Disqus