log cabin quilt: block 22
July 8 2012, 10:36 pm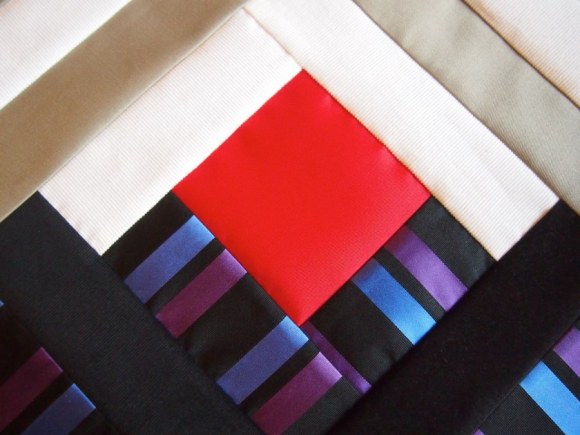 22 down, keeping up the momentum.
for every crazy block, there has to be a straight man- and this block is as minimal as i can get. when the stripe was used in block 11 the purple was played up, but this time it's distinctly black and white.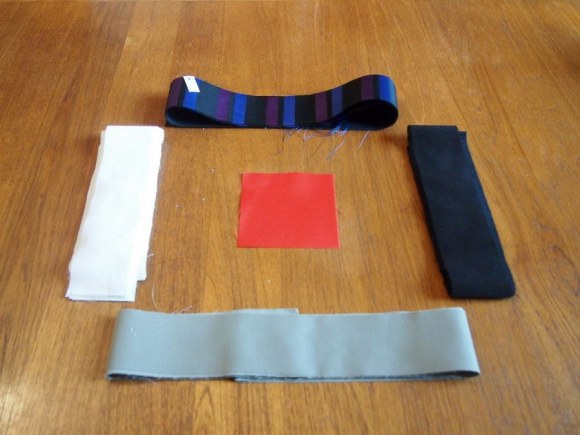 red silk satin
black/purple/periwinkle stripe silk (backed with fusible pellon)
black corduroy
khaki cotton twill (left over from the wrap skirt)
white corduroy
i'm digging the graphic color layout, and all the pieces were cooperative. it's a nice palette cleanser before another crazy block. which is in the immediate future.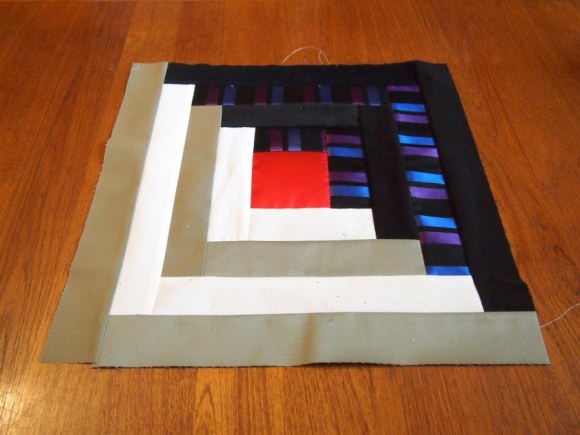 blog comments powered by

Disqus