2012 Roundup: Crafts
January 2 2013, 9:48 pm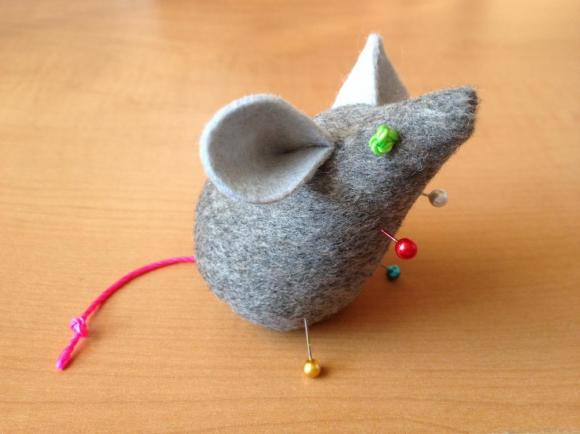 No doubt about it, this has been a crafty year. Needlework skills have been sharpened, sometimes with profanity (most times with profanity), headbands have been made (and worn extensively), a lot of neon elastic and felt have been consumed (although never at the same time). Let's take a look back at some sweet crafty action.
Crewel
There's a first time for everything, and this one was exceptionally painful. Still, if Mary Tyler Moore thinks it's a suitable pastime, who am I to argue?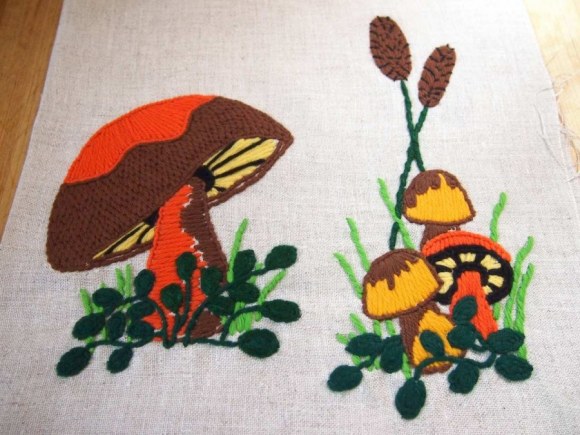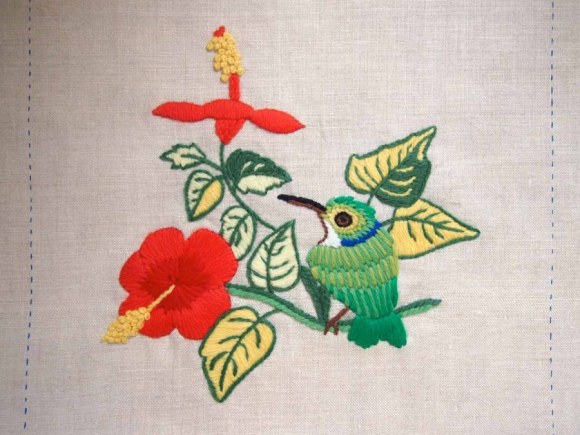 big shroom crewel: july 7th, hummingbird august 23rd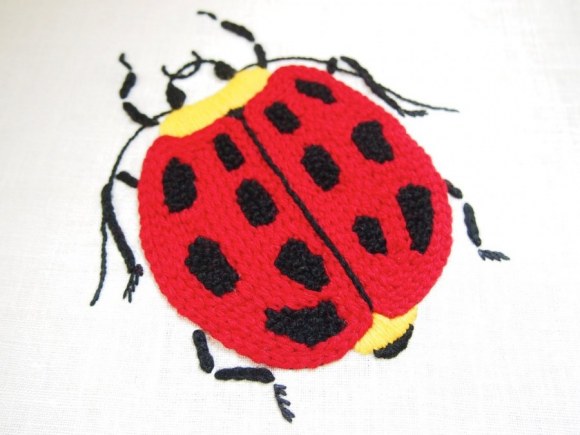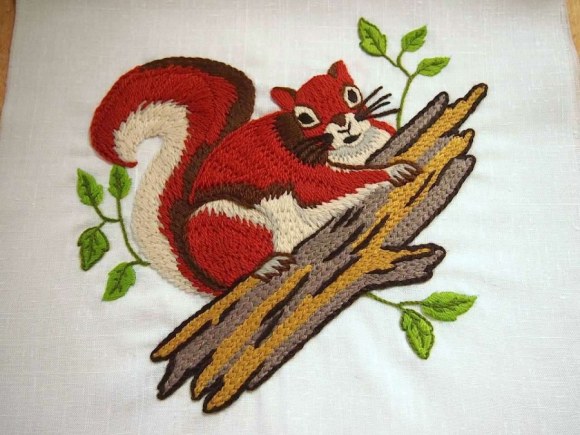 ladybug: october 1st, evil squirrel: december 20th
Cross Stitch
This was a real blast from the past. I wasn't planning to devote any time to it, but then came along the sasstastic genius of Subversive Cross Stitch. Once the Iphone cases started, there was no looking back.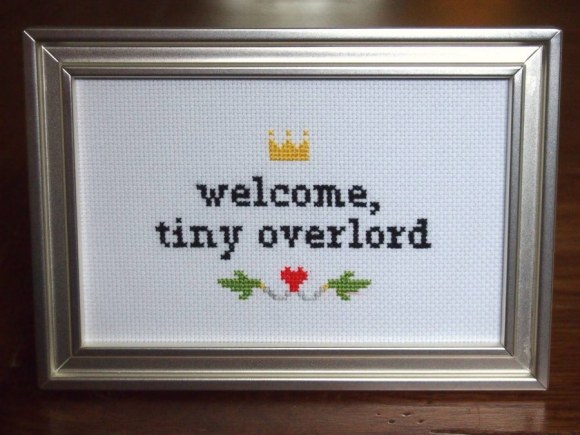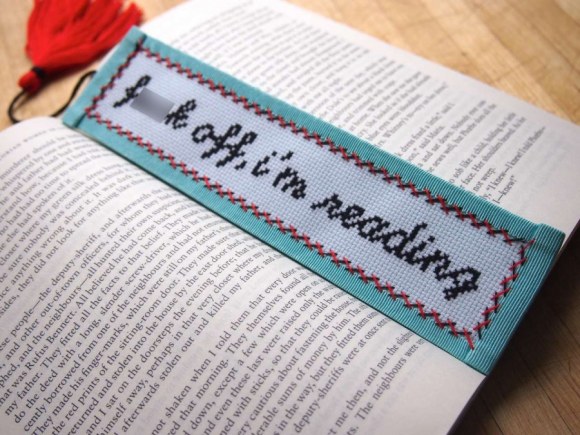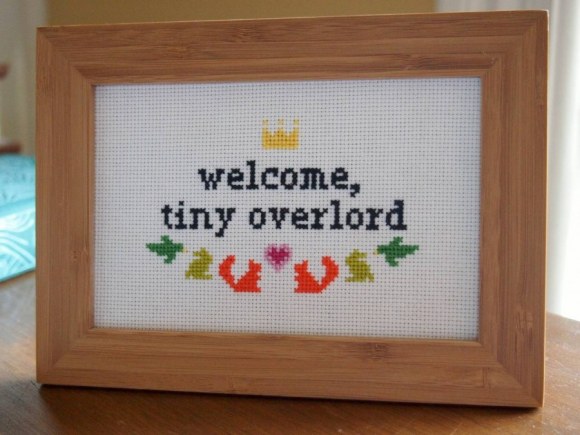 tiny overlord 1: march 10th, bookmark: june 14th, tiny overlord 2: august 16th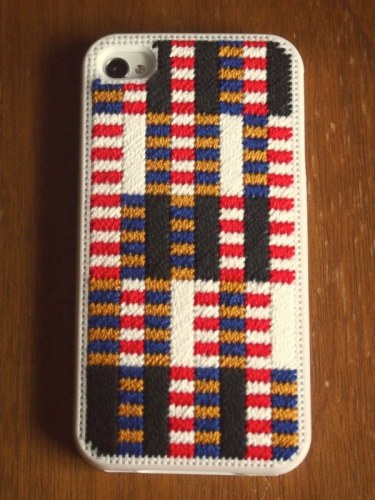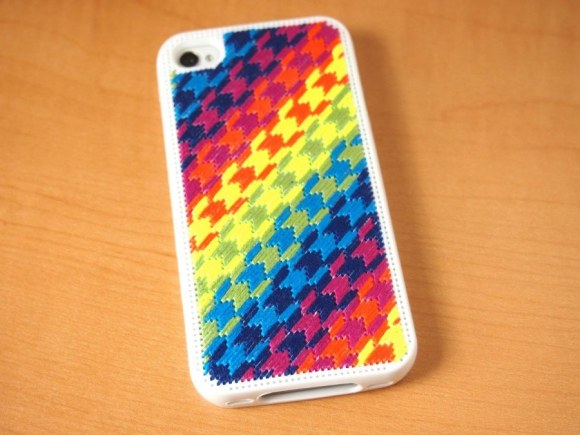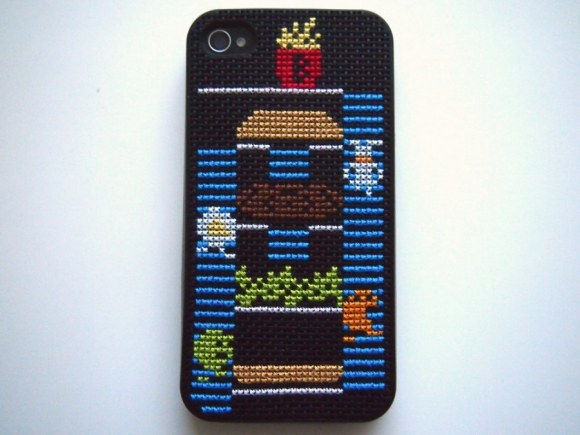 albers case: february 21st, lisa frank houndstooth case: march 23rd, burgertime case: october 15th
Random Craftiness
It was hard to narrow down my favorites for the year. I just, love to craft and I don't care who knows it. Let's start with the popular kids on pinterest: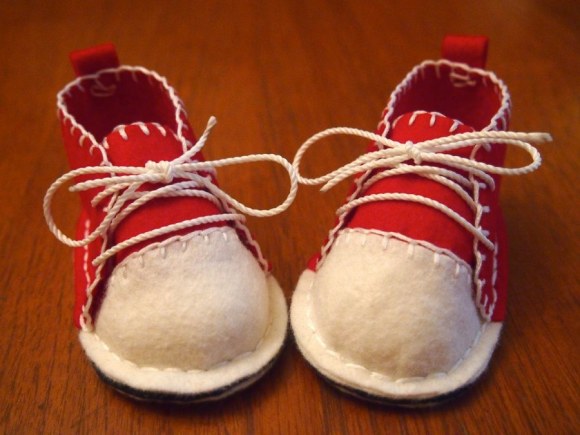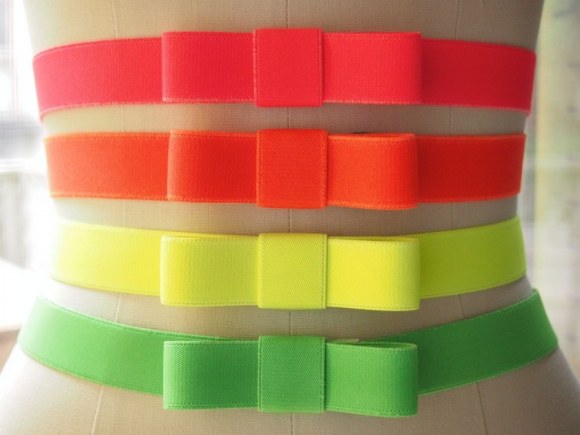 felt baby booties: february 16th, neon elastic bow belts: april 20th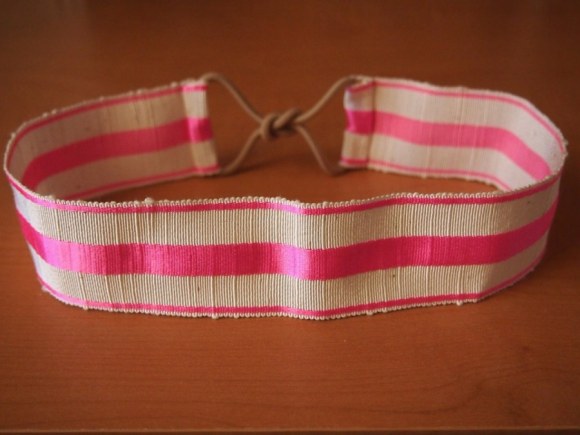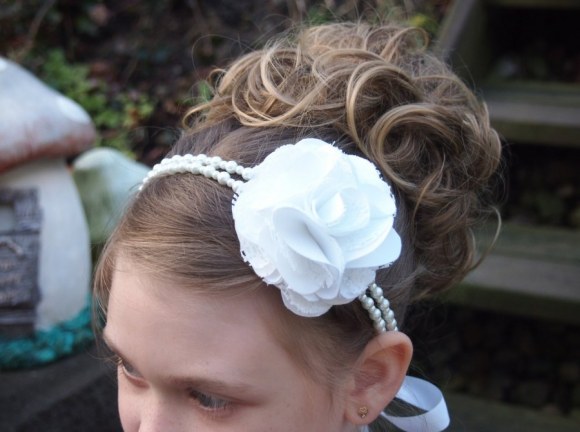 ribbon headbands: february 4th, pearl flower headband: march 20th
And these are my personal faves.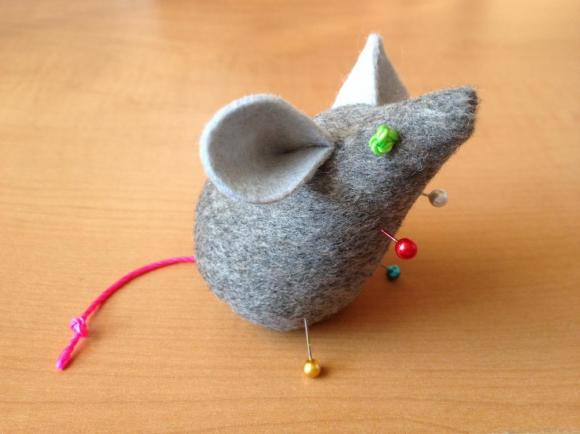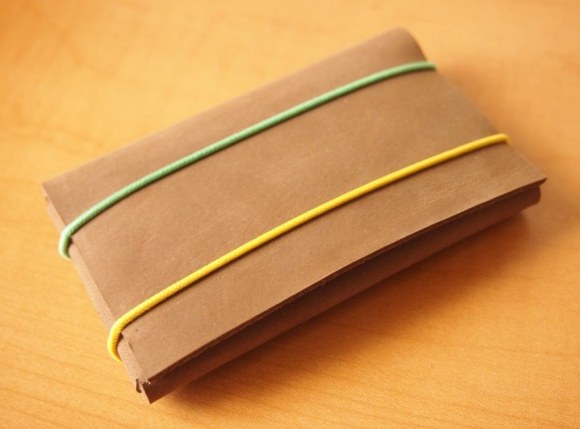 mouse pincushion: january 4th, leather and elastic card case: april 24th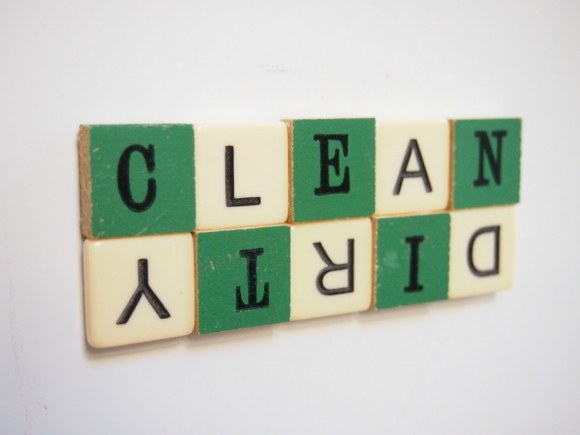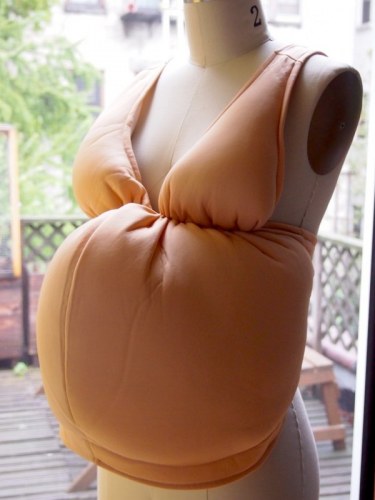 dishwasher magnet: september 21st, fake pregnant belly: october 18th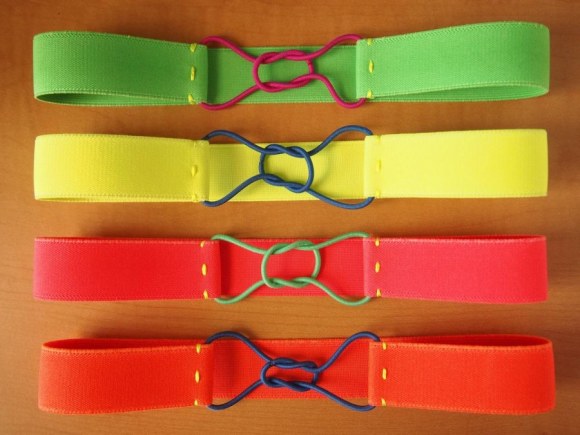 neon elastic headbands: april 25th, resin handle reproductions: december 30th
And there's lots more craftiness still in the works. As long as felt continues to come in fun colors, and vintage crewel kits continue to be cheap, and profanity continues to be funny, I will forge ahead. This work never ends.
blog comments powered by

Disqus